These are miscellaneous pics of us working hard...making posters...etc. It sure is hard work to keep a club up and running!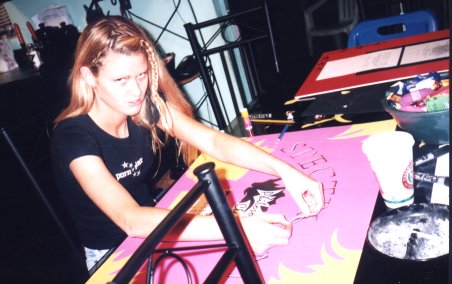 By 3 AM, even Sam gets a little worn down!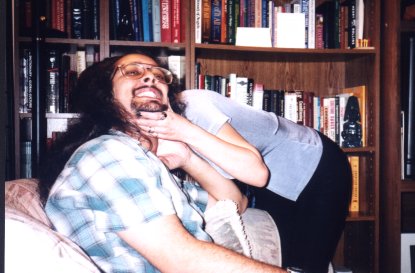 Doesn't even want to SEE a camera...let smile for it!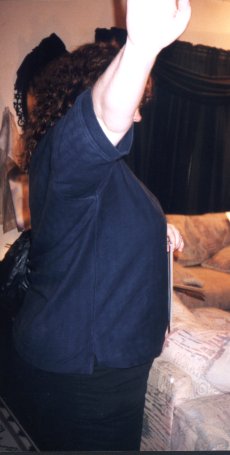 "Don't you DARE take that picture!!!"
It is definitely too late for this!
No, my living room is usually WAAAAYYY neater than this!