We did not attend the Afternoon Portion of the ICC Club Fair, but we were there in the evening. Here are some pictures!
Our Table!
Charles from the International Students Club
Friends check out the stuff (and grab some candy!)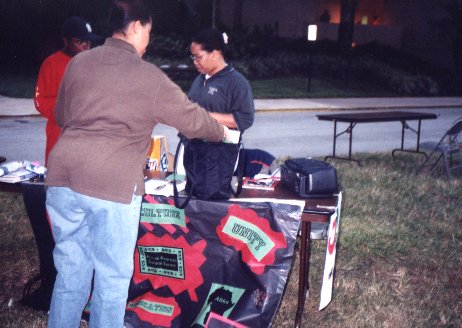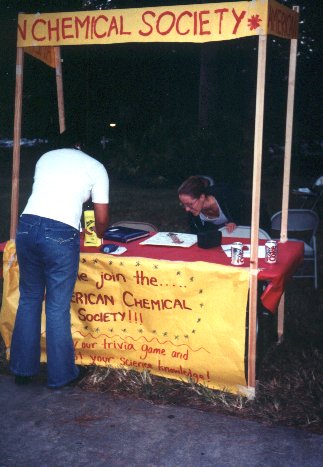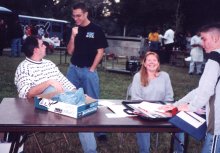 A few other Clubs that attended the Fair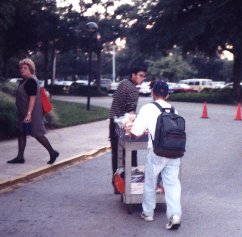 Cleanup Time!