Here are some photos of our Fall 1999 Reception!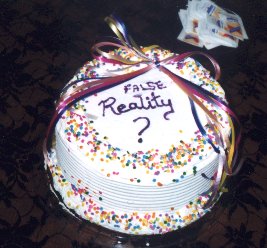 The Food!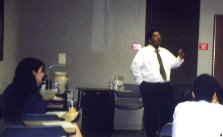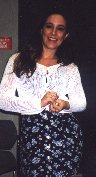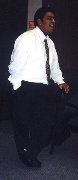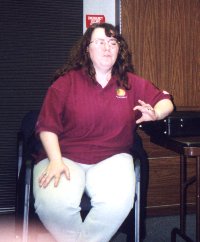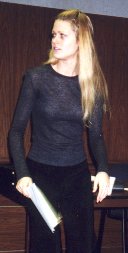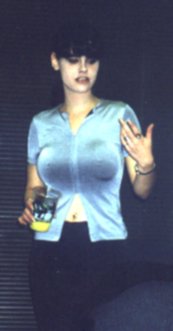 "SPEECH!!!"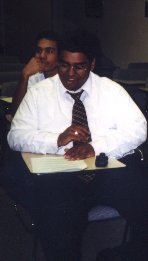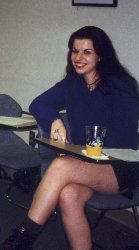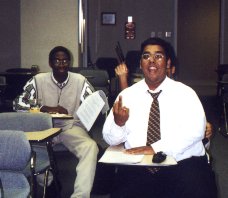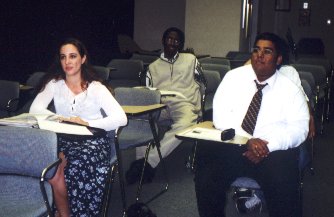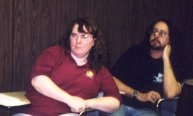 Last Discussion of the Semester!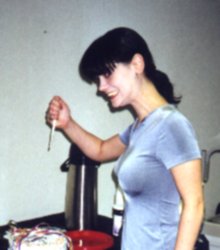 Psycho with a plastic knife cuts cake...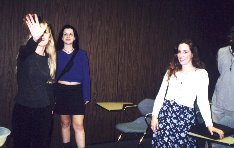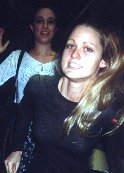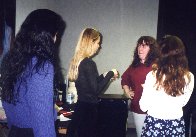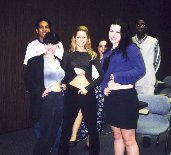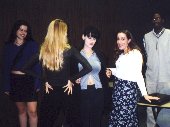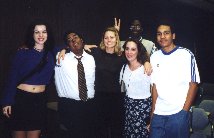 This is precisely why you should not eat large amounts of sugar and drink coffee and Mango punch during Finals Week! Look what happend to a bunch of ordinarily "normal" people...I wish I could explain some of these... I guess you had to be there!
CONGRATULATIONS AND FAREWELL FOR NOW!!!
SEE EVERYONE IN THE SPRING!!!