I am reserving this page to offer special items of interest to our members.
The Official S.P.E.C.T.R.U.M. Photo Cyber Scrapbook is now available! All the photos from all the SPECTRUM events throughout the Fall Session are conveniently available on Compact Disks. Preserve the memories! (PC Format available in JPEG or GIF).
Order yours today!!! Contact Sharon.
NOW AVAILABLE FOR PURCHASE!!!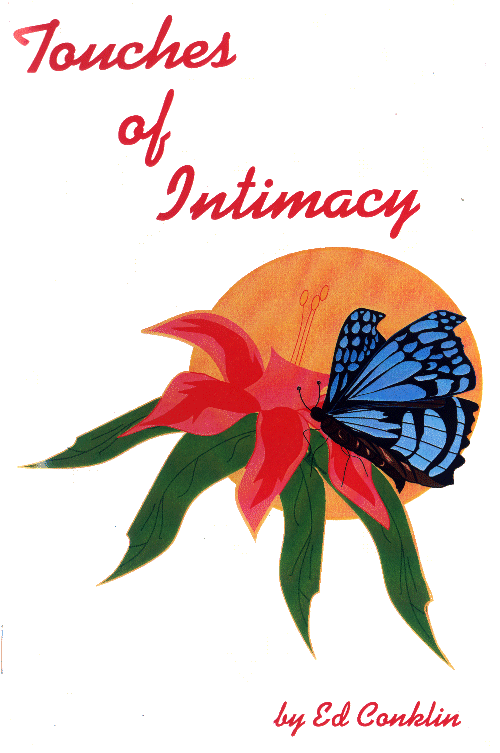 TOUCHES OF INTIMACY by EDWARD CONKLIN
A collection of Esthetic and Metaphysical Poems by our very own Philosophy and Religion Professor, Ed Conklin. The book is a privately published collection of Mr. Conklin's poetic reflections of beauty, love, and spirituality that touches the heart and envigorates the soul. The passion and ecstacy of life and love is mirrored on each page through his heartfelt expression and creative sentiment. This is truly a beautiful and inspiring work.
For information on how to get your copy, please contact: