THIS WAS SO MUCH FUN!!!
As opposed as I am usually to the idea of Valentines Day, SPECTRUM was offered the privilege of hosting the DUNK TANK EVENT at teh V-Day Fair!
On top of that, we had the PLEASURE of bringing none other than our own Professor Clay Holliday to act as "GUEST DUNKEE" for the afternoon!
Check it out!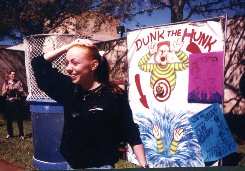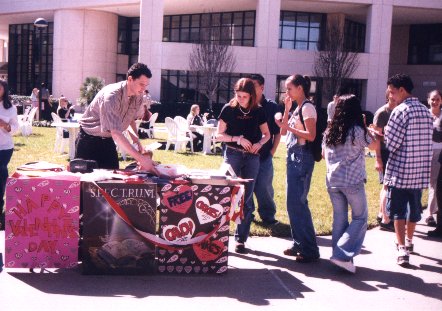 And as for the good Professor...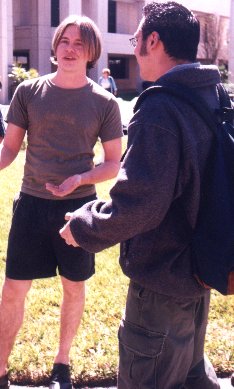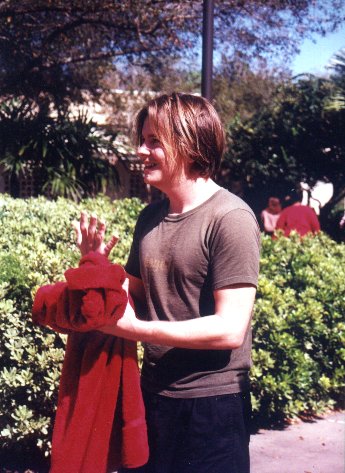 BEFORE......................AFTER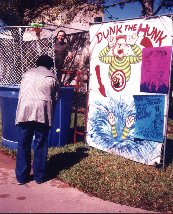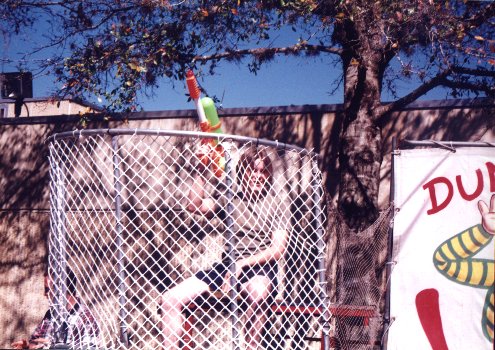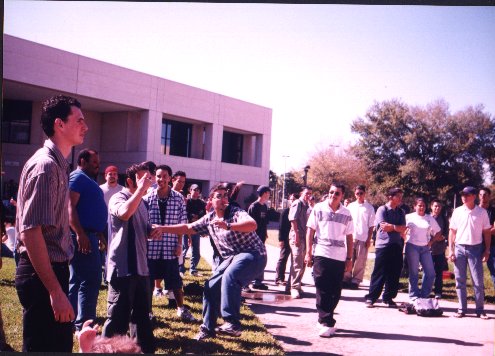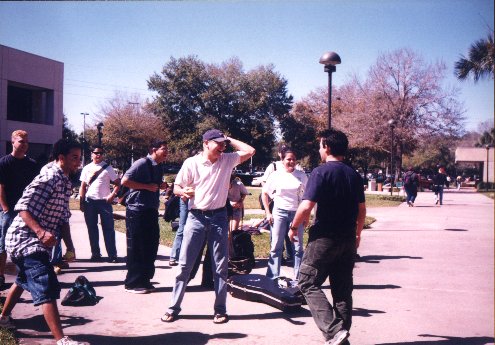 And they were REALLY trying hard!!!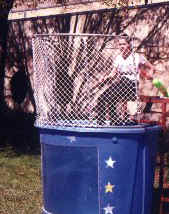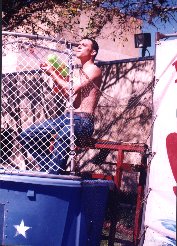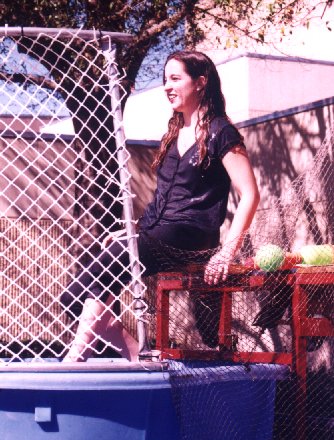 YES...some of US got in the tank too...
MORE TO COME AS THE NEW ROLLS OF FILM GET DEVELOPED!!!