On 11/20/99 we were fortunate enough to hold our first volunteer activity! We took a small group of SPECTRUM members out to Westminster Towers for several hours of poetry reading and discussion with the elderly residents there. These are some pictures from the day.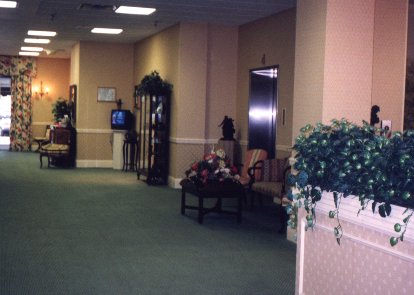 This is WESTMINSTER TOWERS.
And these are some of our new friends!