Here are the pics from our first meeting in a REAL room!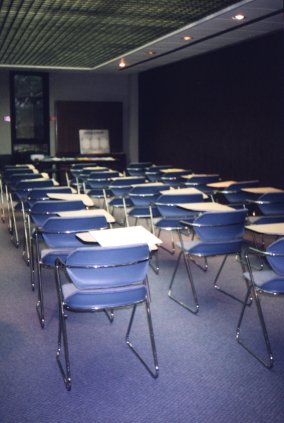 A real room!!! (Mike and Rob on right preparing for the meeting)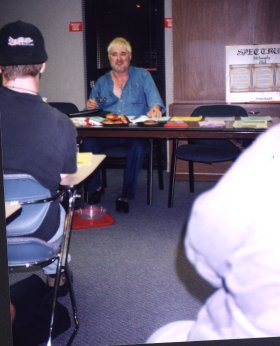 Guest Speaker, Michael Ainsley

Sharon (left) and Anand (Right)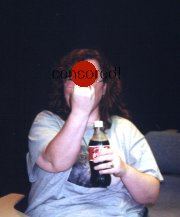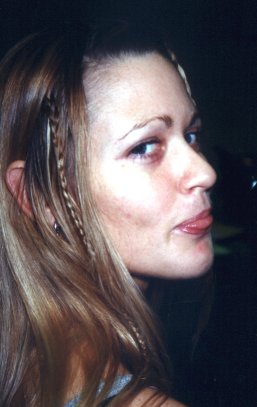 Jean (being censored here on left) and Samantha's tongue.
((I get the feeling no one appreciates my camera tonight!))
Sam, Jared, Rhonda, Victoria and Frank
Jared Rhonda and Zac listening attentively.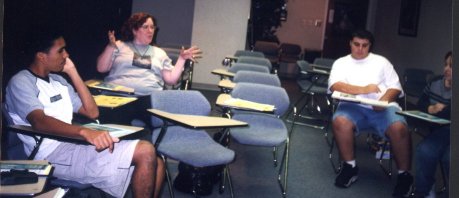 Alexis, Jean, Jared and Rhonda (well, half of Rhonda!)


Group Discussions!!!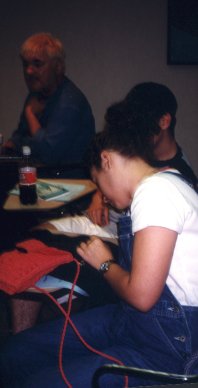 Is Victoria Sleeping!?!?! (I guess it is getting a littel late)