These are some of the photos taken at the long awaited
LYDIA LUNCH and JERRY STAHL
Spoken word performance at Sapphire Supper CLub on June 22, 2000.
Thanks to James Fahrety at the Sapphire, SPECTRUM and our guests were admitted free of charge to the event; Thank you, Jim!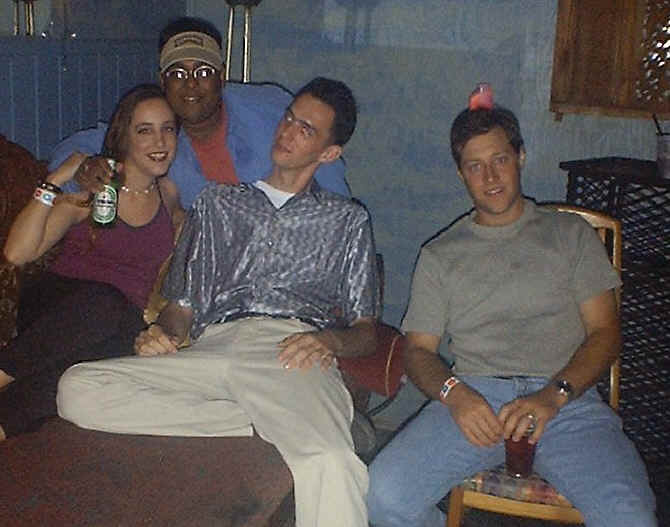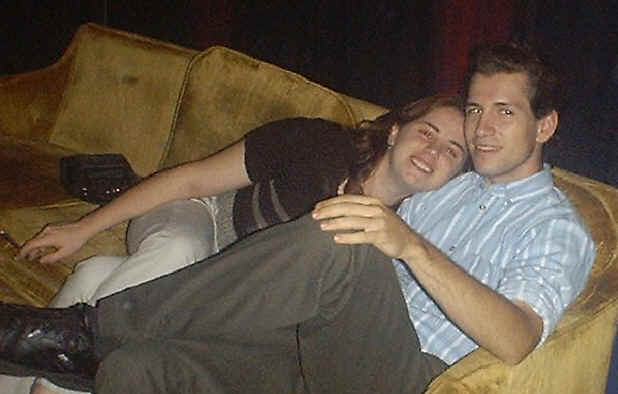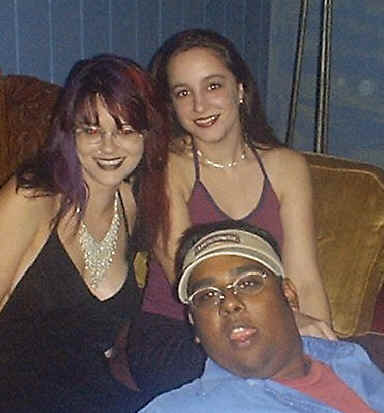 Hanging out in the Dressing Room before the show...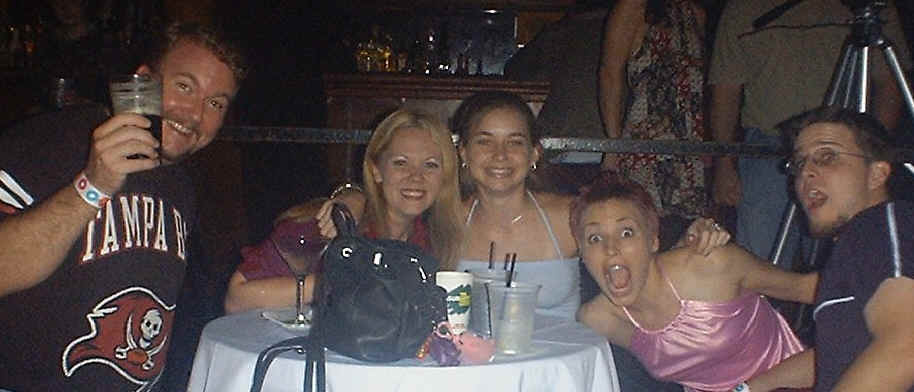 Waiting for the show to begin...
And we even made some brand new friends....
MORE TO COME WHEN THE "NON-DIGITALS" ARE DEVELOPED.