Every year on Christmas Day, SPECTRUM volunteers hit the streets and visit those people out in the community that are often forgotten during the holiday season.
We include hospitals, fire stations, & police stations in our route, and offer our thanks to these dedicated people for giving up time with their families to serve and protect our community. We also visit places like Westminster Retirement Community and the Coalition for the Homeless in order to give our wishes of happiness to the people there. The SPECTRUM volunteers supplied a HUGE amount of holiday cookies to give away for the event, as well as candies, and over 50 greeting cards were made for the occasion. Sharon also donated over 1500 "Pokemon" trading cards to the children at the Coalition in the hopes of brightening their Christmas.

Here are some photos from this years "Remember Them" Volunteer Day.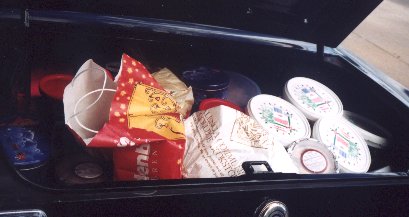 The Cookies...We put together over 30 tins and tubs of holiday cookies and candies to distribute to the community.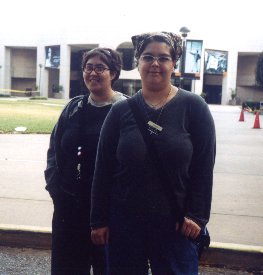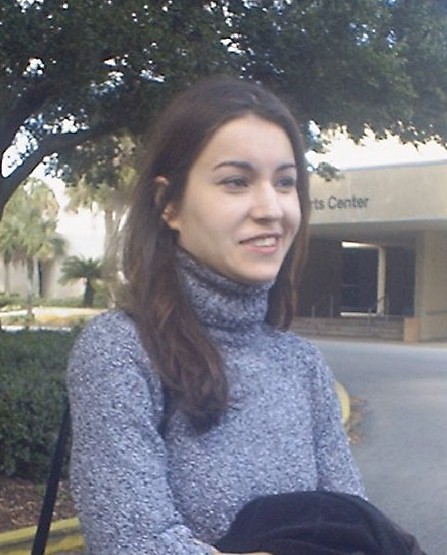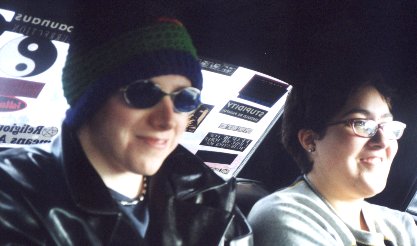 We met up at the campus and squished into Sharon's 66 Mustang...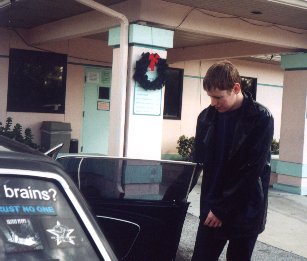 We visited: Catholic Charities...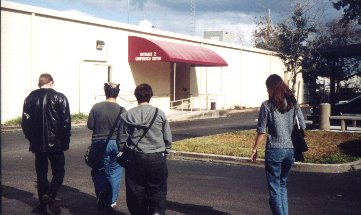 Florida Highway Patrol...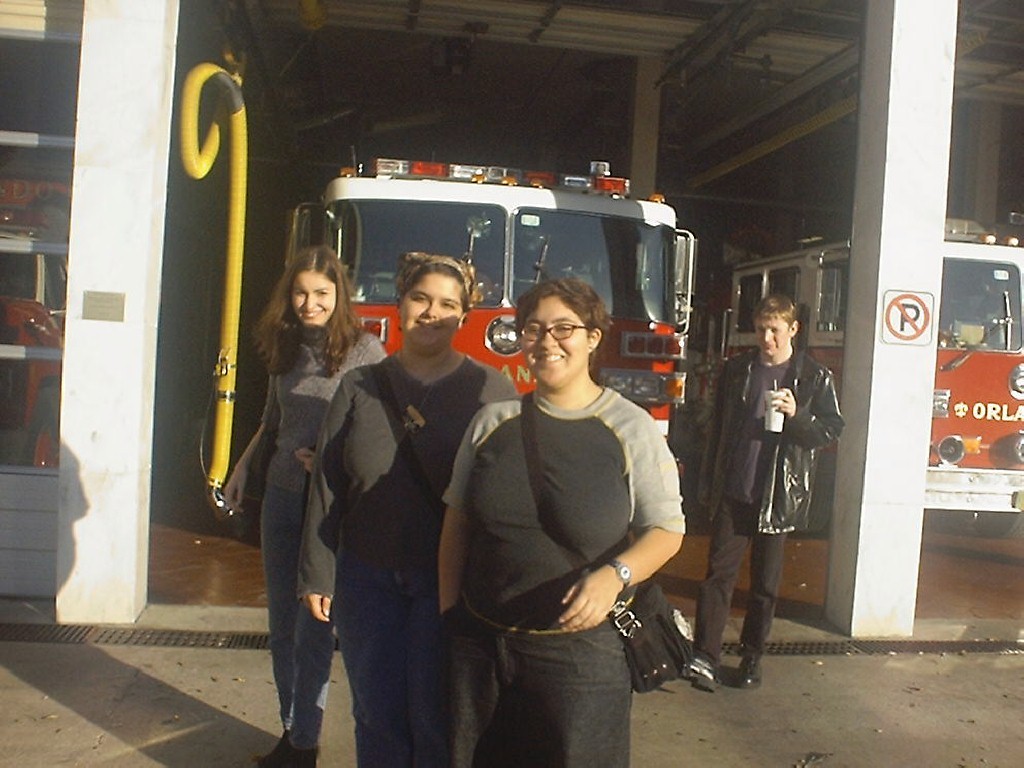 Firestations...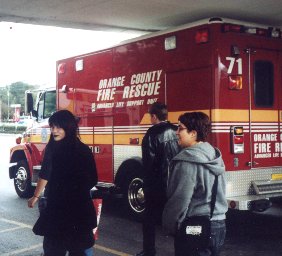 Florida Hospital East...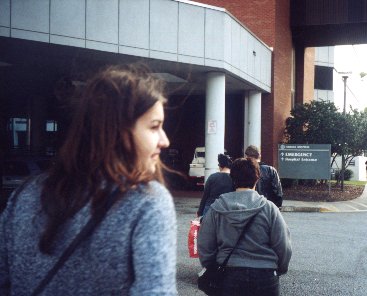 ...and the others....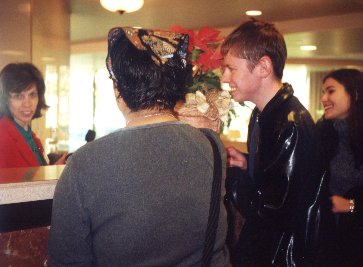 And even made some new friends!
It was a fun and fulfilling day, and we hope to continue the tradition next year, and many years to come.