Our first annual "REMEMBER THEM" day was a great success! We got together volunteers on Christmas Day, we all baked cookies and then delivered them in "teams" to people in our community who were working for the greater good of our society while the rest of us partied and relaxed with our families, friends, and loved ones. It was SPECTRUM's thought that these individuals (police persons, fire fighters, doctors, nurses, etc.) who were out there protecting, serving, and working for OUR BENEFIT should be given some token of thanks for all they do and the sacrifices they make for the rest of us to feel safe and secure on the holiday. There were over 10 stops made between 2 teams of delivery volunteers, as well as a stop at Westminster Towers where we talked to the residents and handed out cookies to nurses, aids, janitors, visitors, and patients there. There is nothing in the world like getting out there and showing your appreciation, and I must say that all who participated walked away with something they can hold in their hearts.
Thank you to all who took that day to share:
Jean Carlos
Robert Carlos
Josalyn Carlisle
Denitza Genova
Perry Jordan
Gwendolyn Corso
Sharon Ainsley
Here are some pictures from our day: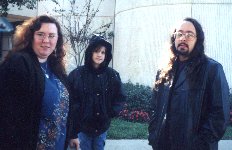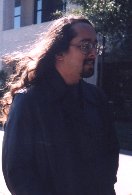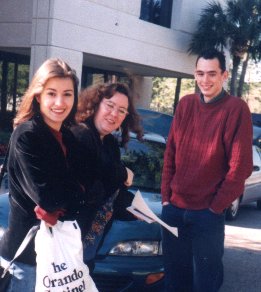 We met up at East Campus at 11:00 AM on Dec. 25th.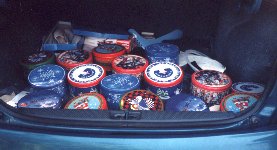 This is only ONE TEAM'S cookie supply...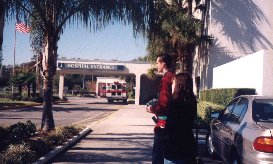 First stop...Florida Hospital East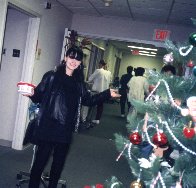 The State Highway Patrol...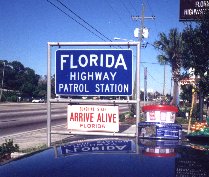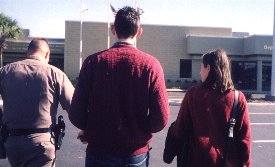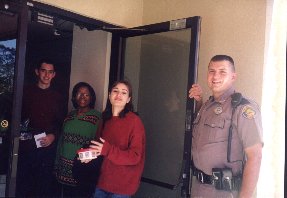 Westminster Towers...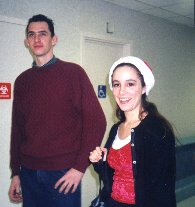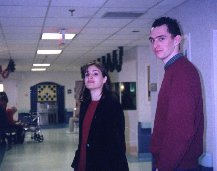 Subway on Orange Avenue...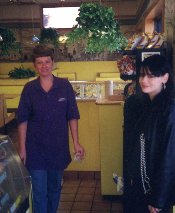 Firestation Number 1...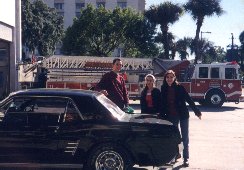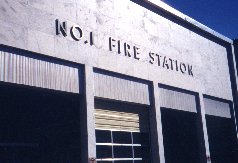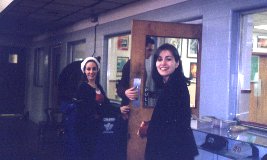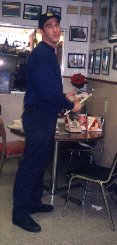 (These guys were GREAT!!!!)
We also tried...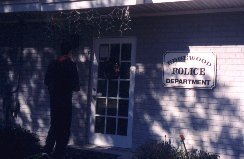 But they were not there...
Unfortunately, we have no photos from Jean and Rob's team...
I look forward to doing this again next Christmas...And to seeing more of you out there with us!